Rated T for:
Intense Sequences of Science-Fiction Violence
Intense Sequences of Action Violence
Intense Sequences of Destruction
Language
Suggestive Themes
http://www.fanfiction.net/Code-Lyoko-an ... 3409/9931/
Official Fanfiction.net link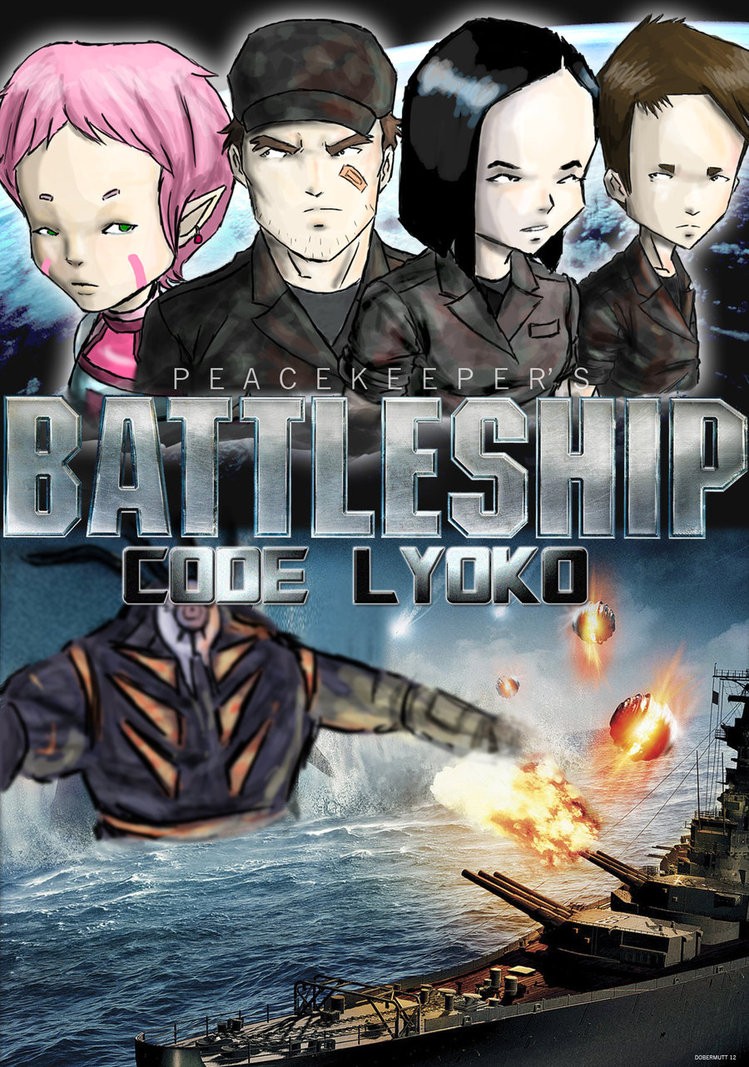 Description:
Based on the film "Battleship", directed by Peter Berg, Battleship: Code Lyoko combines both worlds and the result is one hell of a ride!
As Yumi, Ulrich, Sissi and the rest of their class attend a field trip to observe the NATO-North Atlantic War Games at Eisenhower Naval Base, Aelita, Odd, and Jeremy watch out for any kind of activity. As their day goes by, Xana sends down both land and naval units onto Earth while NATO continues on with its Naval Exercise. However, during the exercise, the US Navy spots a tower in the middle of the ocean. When they investigate, the forms an energy shield that not only traps the Navy and the Lyoko Warriors in, but also traps half of England, Ireland, France, and the entire English Channel and a small part of the North Atlantic. The war then begins... And there is no way out for them and no way in for reinforcements.
With time dwindling and Xana's plan unknown, the Lyoko Warriors and the forces of NATO and the US Navy have to hurry before his plan is unleashed. To stop him, they must wage a war against Xana on land and sea to determine the fate of Mankind and Earth itself. The Battle for Mankind Begins At Sea...
With over 6,400 total views on FF.net and over 1,400+ on Xanaslair.com and even a nomination on the Carthage Awards, Battleship: Code Lyoko continues to be popular. The official soundtrack consists of the 'Battleship' movie soundtrack, written and composed by Steve Joblensky and by Tom Morello, as well as music from ACDC and Band of Horses, as well as art by Dobermutt.
Experience Code Lyoko's very first Naval Combat/Adventure fan-fic.
Please leave reviews as you wish. It would be a very huge honor to recieve reviews as well as tips and opinions.